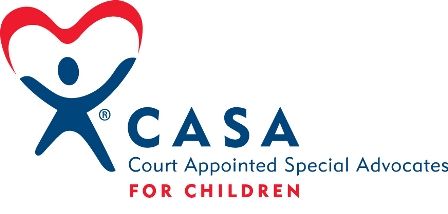 Friends of CASA Raises Money and Awareness for CASA of the Capital Region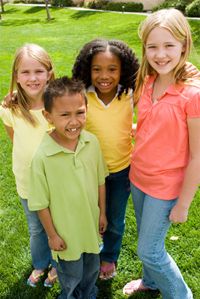 Want to help children but don't have the time to be a CASA volunteer?
Join Friends of CASA and help grow CASA of the Capital Region
THE FIRST FRIENDS OF CASA EVENT will take place on August 9, 2015 at The Boulevard Bowl in Schenectady
Early bird registration for this family fun-raiser is 12 per adult, $8 per children 21 or under. Tickets includes 2 games, 2 raffle tickets and shoes!
Friends of CASA of the Capital Region, making a difference!
Community outreach
Fundraising activities
Events
Contact info@theccj.org or call 518-346-1281 ext 29 to see how you can help.
Friends of CASA meetings take place in the early evening at the Center for Community Justice's downtown Schenectady office
144 Barrett Street, Schenectady NY  12305
Light refreshments always served as our way of saying thank you for the gift of your time