Helping People for Over Four Decades
For the past 40 years the Center for Community Justice staff and volunteers have assisted residents of the Capital Region through difficult times. Our services have helped tens of thousands of people, and we're proud of that accomplishment. Programs like Community Service, Court Appointed Special Advocates (CASA), Restitution and Supervised Visitation have been crucial to the health of our legal system and our community. Without programs like these and new ones such as Community Accountability Boards and the Restorative Justice, local courts would be overloaded with minor cases, and far too many low income people would have suffered needlessly because there is no one else to turn to for the services they need.
One of our newest program's - Juvenile Community Accountability Board (JCAB) began training volunteers in early 2015 and has helped nearly 50 kids since. Community Accountability Boards (sometimes called neighborhood accountability boards) have been proven effective in communities in our region and across the country. Community volunteers make this program so successful. To sign up to become a Community Accountability Board volunteer contact dreali@theccj.org.
Visit our volunteer page for more information about this and other opportunities.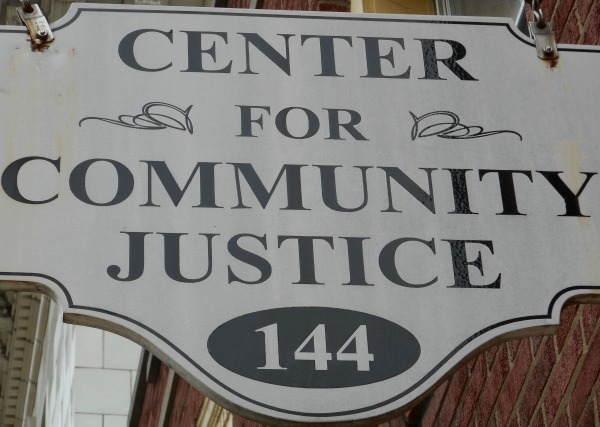 The Latest CCJ News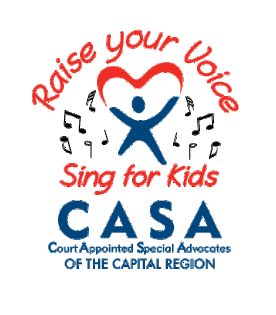 2019 Raise Your Voice CASA Fundraiser Will Raise the Roof!
News & Announcements
An amazing selection of youth vocalists will appear on Proctor's stage on April 25'th at 6:00 PM, competing to win the annual Raise Your Voice singing competition. All proceeds from this event will benefit CCJ's program, CASA of the Capital Region, which has helped thousands of abused and neglected youth find safe, permanent homes.
The quality of our contestants continually blows away audiences! 2017 Raise Your Voice winner Madison Vandenberg gained fame on this season's American Idol with her riveting performance. Performers like Madison have made Raise Your Voice the Capital Region's premiere youth vocal competition.
This year so many of talented young vocalists applied that twice as many performers made it to the audition stage than we'd planned for. Our judges had to work overtime to pick this year's finalists! Expect to be impressed and entertained because these kids have chops.
Every year local luminaries donate their time and energy as judges and emcees and their work underlies Raise Your Voice's success. This year Dave Ahl and Renee Lussier-Ahl of Skeeter Creek generously agreed to emcee the show. An award-winning country-rock band, Skeeter Creek recently won a contest to open for Randy Houser on June 1 at Utica's Frogfest. Skeeter Creek's helped other worthy causes and as Dave told us, "Renee and I are honored to be the guest MCs for Raise Your Voice. We love to give back to the community especially when it involves kids and donate a lot of time to organizations like HUGS, Make A Wish and, Families in Need of Assistance. So helping CASA is right in line for us."
This year's performers are: Aiva Geracitano, Caitlin Tizzone, John Murphy, Molly Filburn, Sarah Eichendaum, McKenzie Empie, John,Jenna Lussier,  Phebe Zeiser,  Emily Baker, Alexis Rodriguez, Blake Zardezad, Midina OZBay, Arianna Stewart, Luca Varner, Sarah Steele, Catherine Weitzel, Alanna William, Kristen Boehler, Christina Regar, Natalie Russo
CCJ would like to thank our sponsors: The Times Union, Neal and Jane Golub, Pioneer Bank, Berkshire Hathaway Realtors, Mohawk Honda, Christian Brothers Academy, YMCA, Colonial Car Wash, Mediation Matters, Stewarts, & Adirondack Screen Graphics 
Tickets are available directly from CCJ at 518-346-1281 ext 33 or by email rvaughn@theccj.org or through Proctor's box office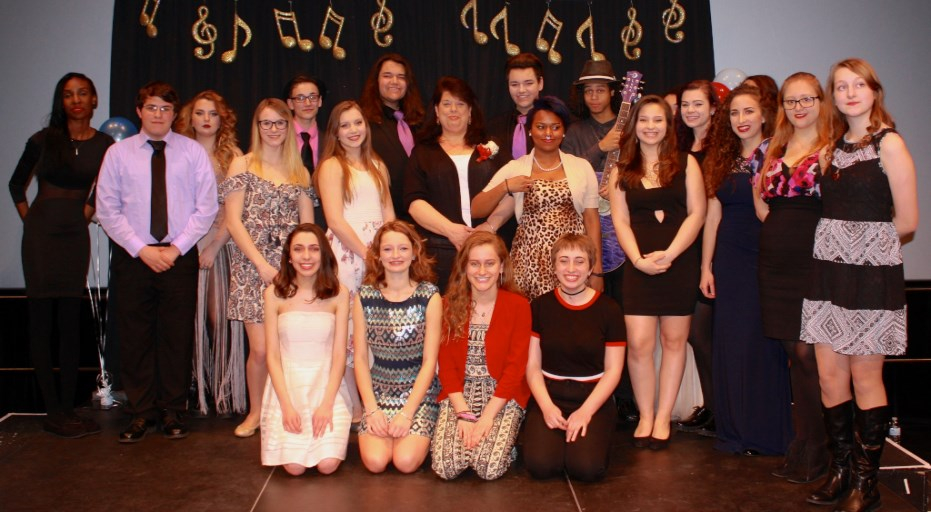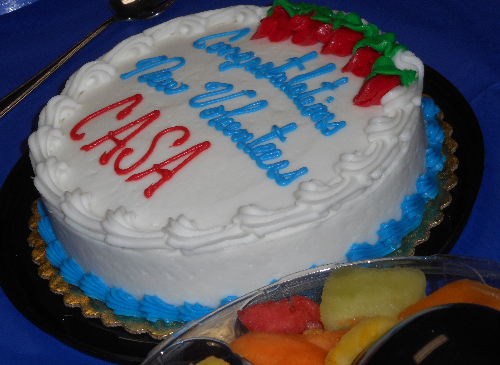 Go To our news page for more information
CCJ's Community Accountability Board program featured by Daily Gazette
Employer Breakfast Standing Room Only!
Employers Show Interest in Hiring Reentering Citizens
http://www.theccj.org/news_publications/
Interest in CAB Training Through the Roof
With CAB boards already hearing cases, we need volunteers. When we announced our June training we had no idea that so many people in Schenectady would want to participate. There are already so many people taking the training that we're thinking of moving to a larger room. Interested in becoming a CAB volunteer? Call 518-346-1281 extension 30 to join in our June training. Dates: June 11, 15, and 17.