Helping People for Over Four Decades
For the past 40 years the Center for Community Justice staff and volunteers have assisted residents of the Capital Region through difficult times. Our services have helped tens of thousands of people, and we're proud of that accomplishment. Programs like Community Service, Court Appointed Special Advocates (CASA), Restitution and Supervised Visitation have been crucial to the health of our legal system and our community. Without programs like these and new ones such as Community Accountability Boards and the Restorative Justice, local courts would be overloaded with minor cases, and far too many low income people would have suffered needlessly because there is no one else to turn to for the services they need.
One of our newest program's - Juvenile Community Accountability Board (JCAB) began training volunteers in early 2015 and has helped nearly 50 kids since. Community Accountability Boards (sometimes called neighborhood accountability boards) have been proven effective in communities in our region and across the country. Community volunteers make this program so successful. To sign up to become a Community Accountability Board volunteer contact dreali@theccj.org.
Visit our volunteer page for more information about this and other opportunities.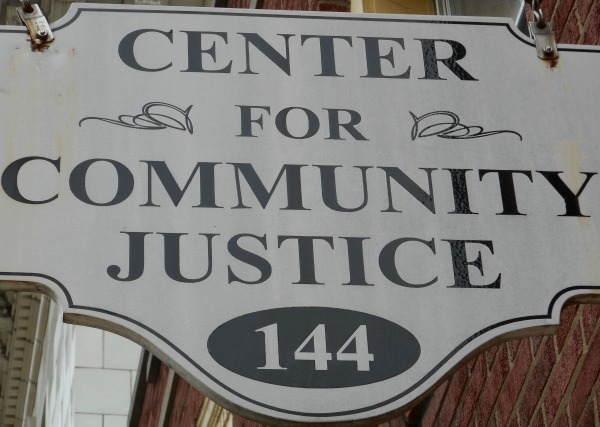 The Latest CCJ News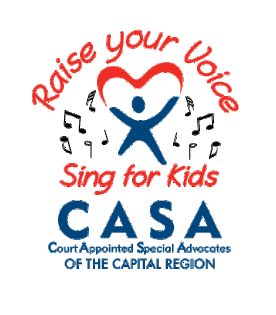 Friends of CASA hosts "Raise Up Your Voice" Sing for Kids Fundraiser
News & Announcements
April 27, 2017 Friends of CASA Fundraiser: Friends of CASA is a group of interested and committed volunteers who met over this past year to put on the second annual singing competition Raise Your Voice- Sing for Kids event to support The Court Appointed Special Advocate Program of the Capital Region (CASA). This year's event featured  twenty amazingly talented young people who performed at the iconic Proctors Theatre in downtown Schenectady to a packed audience.  It was a huge success!  Special thanks to:
Proctors Theatre, Mistress of Ceremony Torie Wells of Channel 6 News, Vincy's Printing, The Daily Gazette, DoubleTree by Hilton, Downtown Custom Printwear, Walter S. Pratt & Sons, PVP Productions, Proforma Trophies, Marriott Hotel, Capital District YMCA, Pioneer Bank, Homestyle Pizza, Flowers by Jo-Ann, Four Winds Saratoga, Big Brothers Big Sisters, Kidz Art, Christian Brothers Academy, Jewelry by Diane, Style Team of Diane DeMeo of Studio 232, Kath Yanas Arbonne District Mgr., Colleen Macaulary Creative and Rodan & Fields Skincare. Special thanks also to the Esposito Family, Neil and Jane Golub, and to several anonymous donors.
The Raise Your Voice- Sing for Kids event supports the work of CASA of the Capital Region  and their mission of helping children who are victims of abuse and neglect.  Anyone interested in becoming part of Friends of CASA or a CASA volunteer, please contact Rhonda Vaughn at rvaughn@theccj.org.
The date for the 3rd Annual Raise Your Voice- Sing for Kids event is April 26, 2018.  For information about how to tryout or for other information about the 2018 event, please contact Rhonda Vaughn for information: rvaughn@theCCJ.org.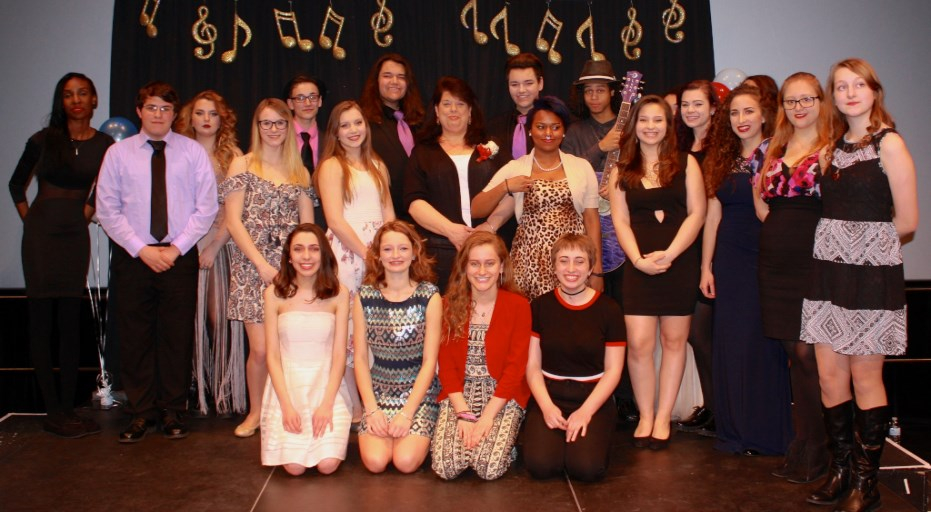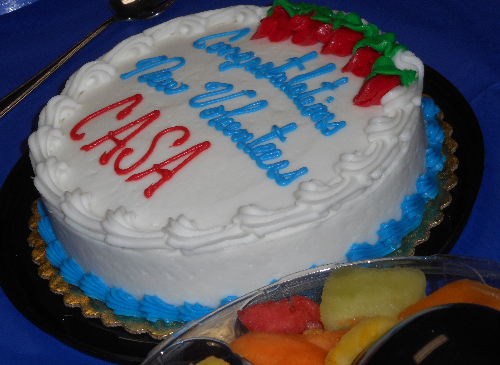 Go To our news page for more information
CCJ's Community Accountability Board program featured by Daily Gazette
Employer Breakfast Standing Room Only!
Employers Show Interest in Hiring Reentering Citizens
http://www.theccj.org/news_publications/
Interest in CAB Training Through the Roof
With CAB boards already hearing cases, we need volunteers. When we announced our June training we had no idea that so many people in Schenectady would want to participate. There are already so many people taking the training that we're thinking of moving to a larger room. Interested in becoming a CAB volunteer? Call 518-346-1281 extension 30 to join in our June training. Dates: June 11, 15, and 17.