Helping People for Over Four Decades
For the past 40 years the Center for Community Justice staff and volunteers have assisted residents of the Capital Region through difficult times. Our services have helped tens of thousands of people, and we're proud of that accomplishment. Programs like Community Service, Court Appointed Special Advocates (CASA), Restitution and Supervised Visitation have been crucial to the health of our legal system and our community. Without programs like these and new ones such as Community Accountability Boards and the Restorative Justice, local courts would be overloaded with minor cases, and far too many low income people would have suffered needlessly because there is no one else to turn to for the services they need.
One of our newest program's - Juvenile Community Accountability Board (JCAB) will begin training volunteers in early 2015. Community Accountability Boards (sometimes called neighborhood accountability boards) have been proven effective in communities in our region and across the country. We expect JCAB to start taking cases by spring 2015. Sign up for our Community Accountability Board training today. Visit our volunteer page for more information.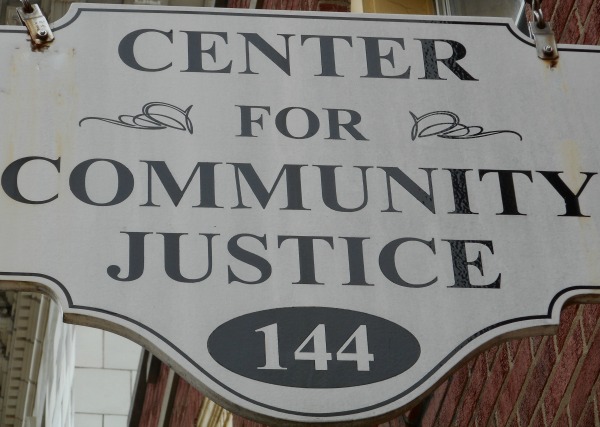 The Latest CCJ News
Raise Up your Voice
Friends of CASA hosts "Raise Up Your Voice" Sing for Kids Fundraiser
Friends of CASA (Court Appointed Special Advocates), a group of volunteers who came together to help raise funds and awareness for CASA of the Capital Region, hosted their first annual Raise Your Voice Singing event on March 31, 2016 at Proctor's GE Theatre. Thank you to all of the kids, volunteers, committee members, sponsors and community who came out and helped and supported us so that we could exceed our goals at this event. The event helped raise awareness of childhood abuse and neglect.  Anyone interested in becoming part of Friends of CASA or a CASA volunteer, please contact Lisa Weber at lweber@theccj.org or  Rhonda Vaughn at rvaughn@theccj.org.
Our second annual Raise Your Voice Singing Competition will be held April 27, 2017 at the Proctor's GE Threatre.  For further information, please contact Rhonda Vaughn at 346-1281 ext. 33.
7 CASA Volunteers Graduate Spring 2015 Training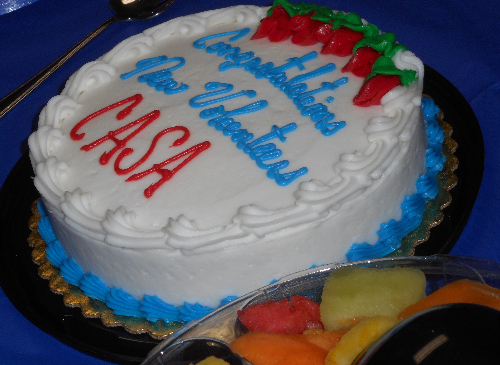 Go To our news page for more information
CCJ's Community Accountability Board program featured by Daily Gazette
Follow the link below to the April 25, 2015 Daily Gazette article on CCJ's new Community Accountability Board program
http://www.dailygazette.com/news/2015/apr/19/0420_accountable/
Employer Breakfast Standing Room Only!
Employers Show Interest in Hiring Reentering Citizens
http://www.theccj.org/news_publications/
Interest in CAB Training Through the Roof
With CAB boards already hearing cases, we need volunteers. When we announced our June training we had no idea that so many people in Schenectady would want to participate. There are already so many people taking the training that we're thinking of moving to a larger room. Interested in becoming a CAB volunteer? Call 518-346-1281 extension 30 to join in our June training. Dates: June 11, 15, and 17.