Our programs often help people through a crisis in their lives.

Our goal is to help all individuals become productive members of society.

CCJ provides alternatives to incarceration that work for offenders and the community.

Volunteers, victims, offenders, community members, and law enforcement/school officials participate in our programs.

CASA volunteers help children at risk of or experiencing abuse and neglect in our community

Restorative Justice Principles Guide us
Why Do Restorative Justice Principles Guide Us?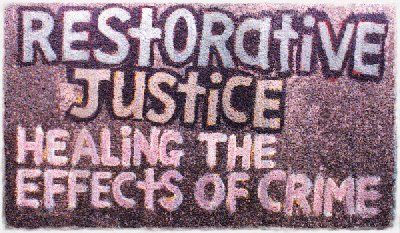 Evidence shows that Restorative Justice provides better outcomes than the punitive models.  Restorative Justice helps individuals to take responsibility for the harm they caused to victims and the community. Restorative Justice helps strengthen the community through volunteer action, empowering individuals to take an active role in the safety and well-being of their community.
We rely on the effort of volunteers and our thanks to everyone who donates their time and energy. To become a volunteer click here
·