Community Accountability Board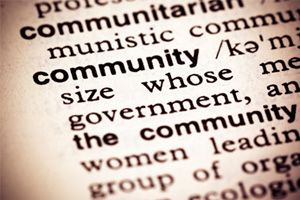 Why Do Community Accountability Boards Work?
CAB provides a better model for improving outcomes for minor offenses than the traditional incarceration models

CAB volunteers help offenders take responsibility and accountability for the role they played in harming the victim and their community

CAB volunteers work with offenders to develop a contract that will accomplish the goals of offender accountability, victim healing, and recompense between the offender and their local community
The essential component of  any Community Accountability Board (CAB) are the volunteers, ordinary people that dedicate their time and energy to helping offenders overcome the harm they've done.  CABs take the victims' well being  into account as well as the offenders role. In order to repair the harm done to the victim and the community, the offender must participate in community service and often pay restitution to the victim.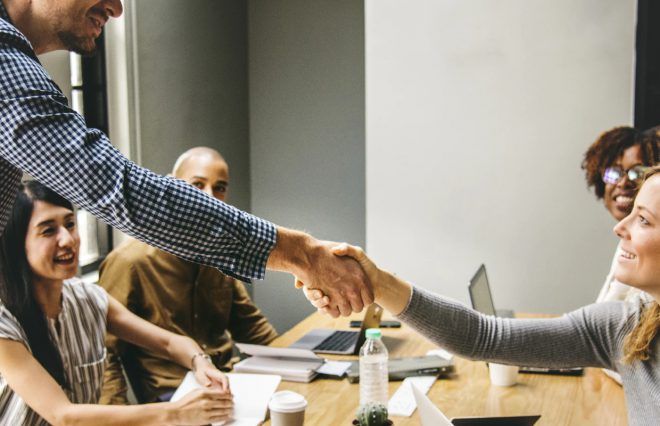 Since 2015, this program has partnered with the Schenectady Police Court, Schenectady Juvenile Justice and the Schenectady School District's Diversion program.
CAB's rely on restorative justice process to ensure that all CAB participants are respected and outcomes are as helpful as possible..
Community Accountability Boards need community volunteers like you who want to make a difference in someone's life.
For more information email cvallee@theccj.org, or click here to volunteer for a  Community Accountability Board.