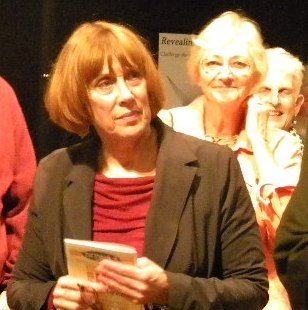 Cheryl Vallee, Executive Director
In 1998, Ms. Vallee answered an ad in the newspaper from an organization in Schenectady, New York, looking for volunteer advocates for the Court Appointed Special Advocate program (CASA).  The organization was "Law, Order and Justice Center" now known as the Center for Community Justice.  Ms. Vallee joined the staff as CASA program coordinator in 2001 and later became program director.  She spent the next 12 years as CCJ's Court Appointed Special Advocate (CASA) Program Director, supervising staff and specially trained community volunteers advocate for abused and neglected children and help them achieve permanent and safe homes as quickly as possible.  During her time as CASA Program Director, she grew the service area to include Albany and Rensselaer Family Courts as well, launching CASA of the Capital Region in 2010.
After becoming Executive Director in August 2013, Ms. Vallee began to transform CCJ and incorporate Restorative Justice practice into programs such as the newly formed Community Accountability Board (CAB).  Thanks to the generosity of the First Reformed Church in Schenectady, the CAB program was able to hire a program coordinator, train the first group of volunteers, and begin taking cases in 2015.
In 2014, Ms. Vallee, along with Reentry staff, created both a pre-employment and a job readiness program designed to help individuals returning to their communities after being incarcerated find and maintain employment. 
Ms. Vallee and members of the Board of Directors are currently working on the third annual "Small Bites for Big Changes" event.  The October 6, 2016 event will be held once again at the MiSci Museum in Schenectady.  Come and meet members of the staff and Board of Directors and enjoy an evening of great food, wonderful entertainment, and a silent auction. 
Board of Directors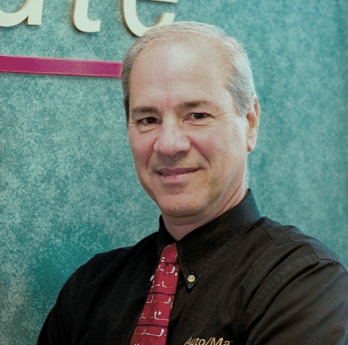 Mr. Michael Esposito,  Board President
Mr. Michael Esposito serves as President & CEO of  Auto/Mate Dealership Systems. Prior to assuming the role of President & CEO Mr. Esposito was Vice President of Marketing and Sales. Before coming to Automate, Michael was General Manager of a multi-line new car dealership, and before that was the Director of Marketing and Sales for the Factron Division of Schlumberger LTD, a Fortune 100 company.  In addition, Michael held numerous positions in Engineering and Operations at the General Electric Company. Michael has been President of the Niskayuna Little League, a volunteer with Habitat for Humanity and is a Sponsor-a-Scholar mentor.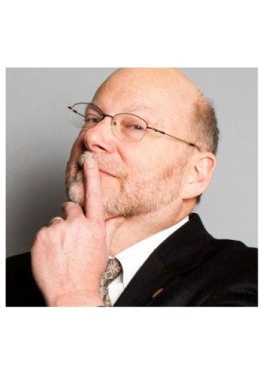 Vice President Rev. Dr. William Levering, currently serves as senior pastor at the First Reformed Church of Schenectady after pastorates throughout the northeast. In addition to an extensive resume as college professor, Reverend Levering serves on the board of several local institutions, most notably as Vice President of the Schenectady County Community College Boardand  as Chair of the Policy Committee of the Board of Directors of the Schenectady County Public Library. Dr levering founded the progressive organization ProCLergy.com, where religious leaders of all denominations come to "gain strength from mutual support and public advocacy."
The Center for Community Justice Board of Directors
Ms. Patricia Christensen,  Treasurer
Mr. Joseph Dicaprio, Secretary
Dr. Henry Hughes
Ms.Theresa Jewell
Dr. Margaret King
Mr. Kenneth MacDonald
Dr. Joseph Parisi
Dr. Linda Ward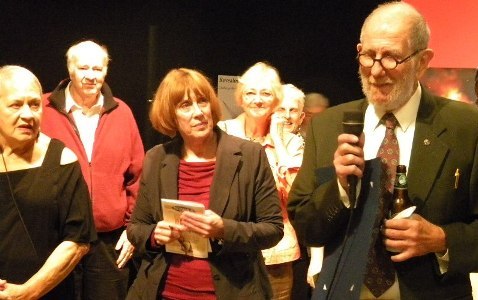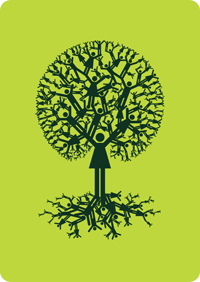 Staff List
The Staff of The Center for Community Justice
Sharon Cropper, Administrative Assistant and Reception:  Sharon provides reception and administrative support three days a week.  Sharon will be attending graduate school in the future, but for now, she is kept very busy at CCJ. 
Amy Staples, Reception:  Amy volunteers her time providing reception and administrative support two days a week.  Amy provides an invaluable service to CCJ.
Regina Swinney, CASA Program:  Regina has spent many years with the CASA program as program coordinator in Albany and Rensselaer.  Regina is the lead trainer for CASA volunteer training.  She is currently working on special projects for the CASA Program.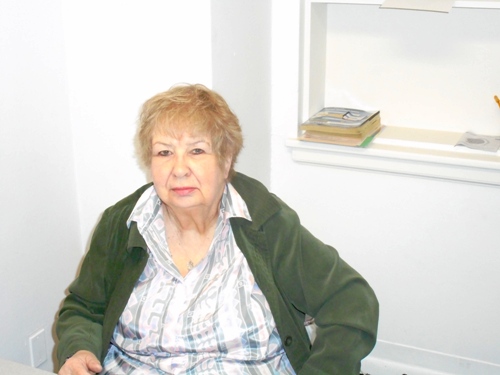 Penny Titus, Program Assistant:  Penny coordinates the Community Service Program and provides assistance to the CASA program. Prior to joining the staff, she volunteered as a Court Appointed Special Advocate (CASA) at CCJ for several years.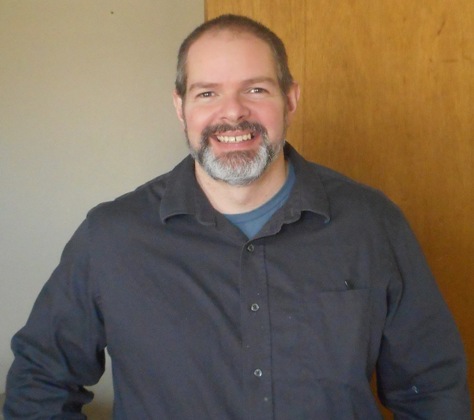 Timothy Staples, Schenectady County Reentry Task Force Coordinator:  Tim has worked in the reentry field for the last decade. His program coordinates care for all track one individuals released into Schenectady County.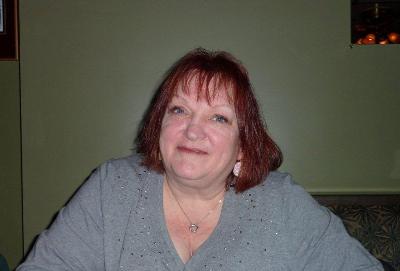 Pam Brucker, Community Support Services Director:  Pam has been a member of the staff for more than 10 years. Pam currently coordinates the Supervised Visitation Program and provides administrative support to keep everything running smoothly.  Pam has a wide range of experience including many years as a Domestic Violence Advocate with the YWCA.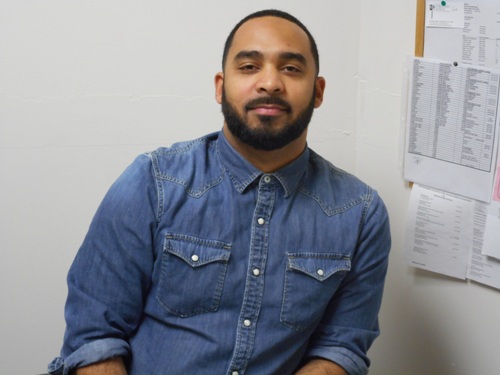 David Reali, Coordinator, Community Accountability Board:  David was hired in December, 2014, to fill the new position in the Schenectady County Reentry Program.  In May, 2015, Davidwas promoted to Coordinator of the Community Accountability Board (CAB).  David also co-facilitates the Reentry Program's new job skills training course as well as cognitive behavioral intervention program.