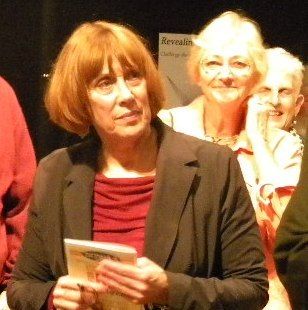 Cheryl Vallee, Executive Director
In 1998, Ms. Vallee began volunteering for the Court Appointed Special Advocate (CASA) program of what was then known as the "Law, Order and Justice Center" (Our name changed to The Center for Community Justice several years later). Soon Ms. Vallee became the CASA program director.  She spent the next 12 years CCJ's CASA Director, running all aspects of the program, supervising staff and training the CASA volunteers who advocate for abused and neglected children.  In 2010 Ms. Vallee helped launch CASA of the Capital Region, expanding the CASA service area to include Albany and Rensselaer Family Courts.
After becoming Executive Director in August 2013, Ms. Vallee began to transform CCJ and incorporate Restorative Justice practice into programs such as the newly formed Community Accountability Board (CAB). 
In 2014, Ms. Vallee, along with Reentry staff, created both a pre-employment and a job readiness program designed to help individuals returning to their communities after being incarcerated find and maintain employment. The courses that CCJ instituted in its REENTRY program soon became the standard for the county Reentry Task Forces across New York
---
Board of Directors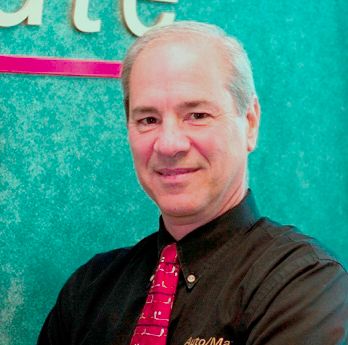 Mr. Michael Esposito,  Board President
Mr. Michael Esposito serves as President & CEO of  Auto/Mate Dealership Systems. Prior to assuming the role of President & CEO Mr. Esposito was Vice President of Marketing and Sales. Before coming to Automate, Michael was General Manager of a multi-line new car dealership, and before that was the Director of Marketing and Sales for the Factron Division of Schlumberger LTD, a Fortune 100 company.  In addition, Michael held numerous positions in Engineering and Operations at the General Electric Company. Michael has been President of the Niskayuna Little League, a volunteer with Habitat for Humanity and is a Sponsor-a-Scholar mentor.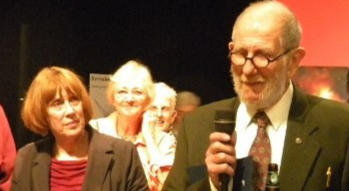 Officers
Ms. Patricia Christensen, Vice President
Mr. Joseph DiCaprio, Treasurer
Mr. Andrew J. Healey, Secretary
At-Large Members
Dr. Kenneth MacDonald
Dr. Joseph Parisi
Mr. Trent Griffen-Braef
Dr. Linda Ward
---
The Staff of The Center for Community Justice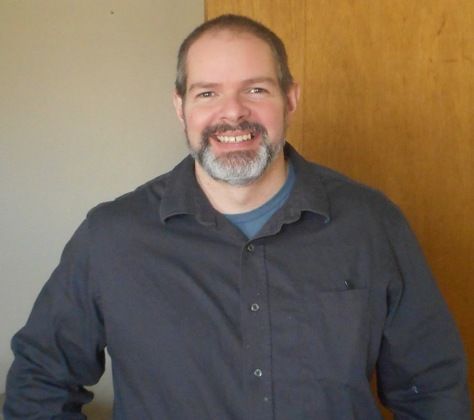 Timothy Staples, Schenectady County Reentry Task Force Coordinator:  Tim has worked in the reentry field for the last decade. His program coordinates care for all track one individuals released into Schenectady County.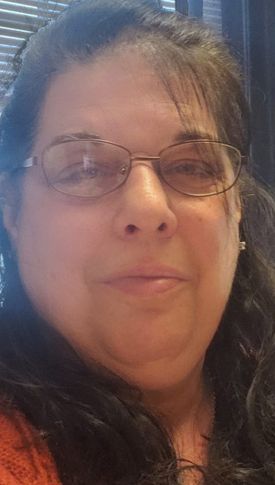 Rhonda Vaughn, CASA of the Capital Region Coordinator:  Rhonda Vaughn joined the CCJ team in 2015, becoming the CASA of the Capital Region Coordinator in 2019. Since becoming the CASA Coordinator Ms. Vaughn has nearly doubled the number of CASA cases and increased the number of volunteers as well.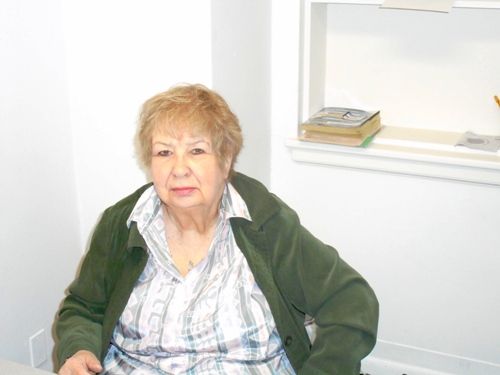 Penny Titus, Community Service Coordinator:  Penny coordinates the Community Service Program and provides assistance to CAB, CASA and other programs. Prior to joining the staff, Penny worked for New York State and volunteered as a Court Appointed Special Advocate (CASA) at CCJ for several years.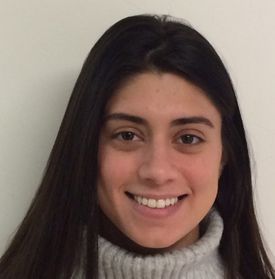 Adriana Spucches works with Tim Staples in our Reentry program as well as running our Community Accountability Board (CAB) program. Prior to joining our team in February 2020, Adriana worked as the Family Advocate at SACP's Early Learning Program.