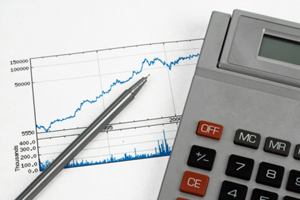 The Center for Community Justice is a 501 (c) (3) tax-exempt non-profit organization that serves low and moderate income residents in the Capital Region with a variety of programs and services. We are a community-based organization, and for forty years we've relied on the generosity of the community we serve. While CCJ receives funding from government contracts, private foundations, the United Way and our fundraising events, we rely on individuals joining CCJ as sustainers to keep this important organization moving forward.  
Like many non-profits we had to tighten our belt during the recent economic turmoil, but 2014 brought new programs and new sources of income, allowing CCJ to grow by 15% in 2014. Most importantly, we served over 25% more people in 2014 than in 2013.
We have kept our administrative costs very low, so that 85 cents of every dollar you donate goes to funding direct program work. With important programs, a dedicated staff, and your help, we'll serve even more people in 2015.