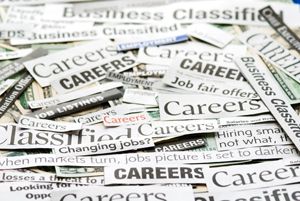 Passion. That's the common attribute of those that work for our organization.
We are dedicated to helping the people who utilize our services. If there's a job opening that you feel is a good fit for your interests and you're ready to make a difference, send us your resume and tell us why you're a good fit.
Positions Available
We currently have no open positions.
Please contact for more info on volunteering, or check out the rest of the site for volunteering information!